25/09/2018

Premiere Magazine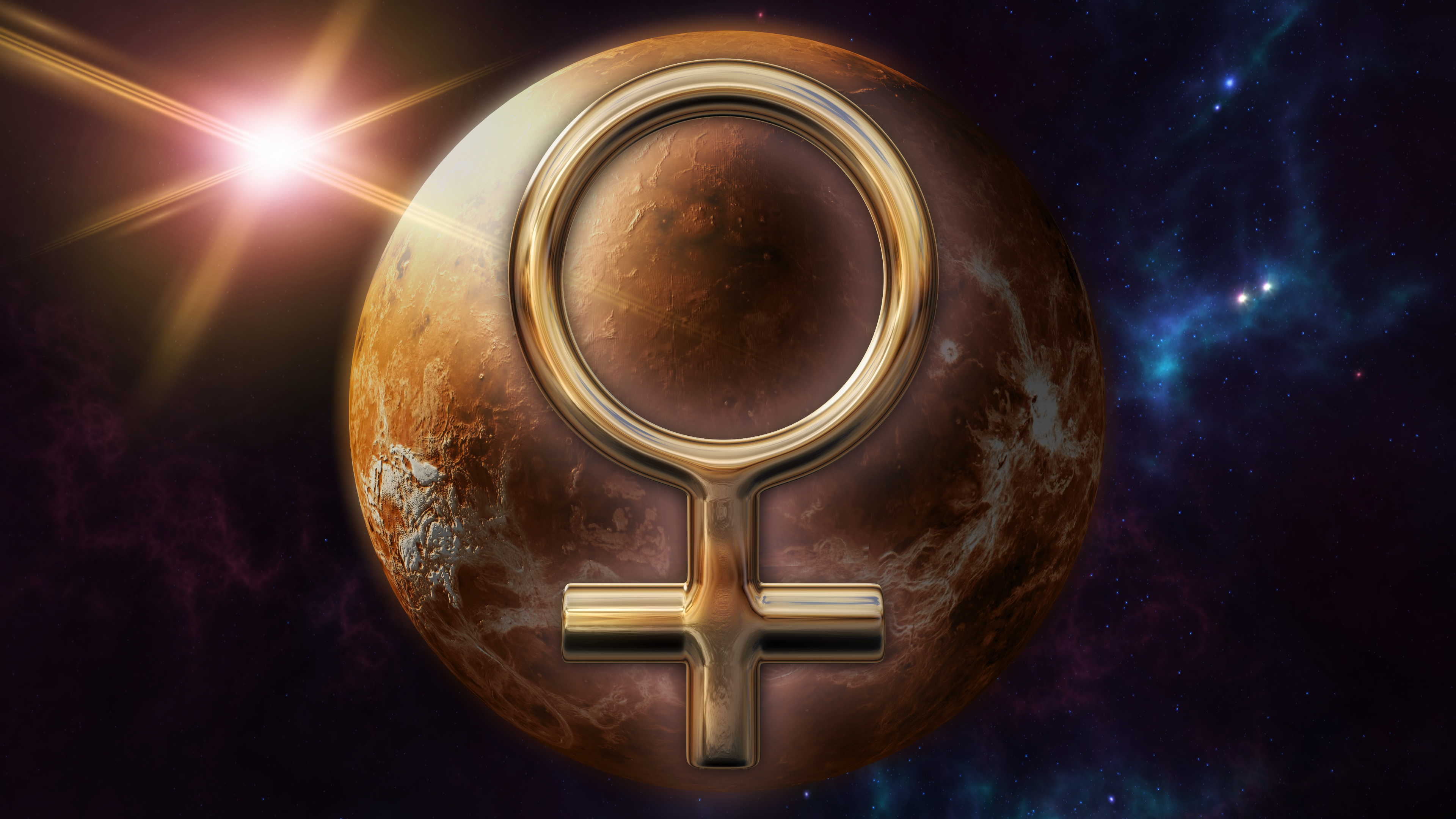 The planet Venus, in astrology, is responsible for harmony, beauty, love, marriage, partnership, relationships, choice, art, values ​​and money.
From October 5th to November 16th is the period of retrograde Venus. Retrograde of the planet means that, from the point of view of the observer on Earth, she moves, in the zodiac, in the opposite direction, as if backing off. Venus happens to be in retrograde every 18 months. In 2018, Venus makes a noose in Scorpio and Libra. This means that, during this period, the retro-Venus offers to reveal the real value and dignity of people and things in your life. Emerging situations are types of clues that indicate what and where to change. In the period of the retro-cycle, one can trace internal causes that hinder happiness and relationships with people.
When the period does not fit
The period of retrograde Venus, from October 5th to November 16th, is not suitable for marriage. If you choose a day for a wedding, wait until the planet goes into direct movement, so that the prospects of the marital union are more predictable and better meet your expectations.
It is not recommended, for retro-Venus, to hold exhibitions or beauty contests. It is not advisable to make new acquaintances, since, after the beginning of the direct movement of the planet, these links can be interrupted. It is better to postpone any plastic surgery, serious cosmetic procedures, haircuts, staining, tattooing or corrections of eyebrows and lips to the direct movement.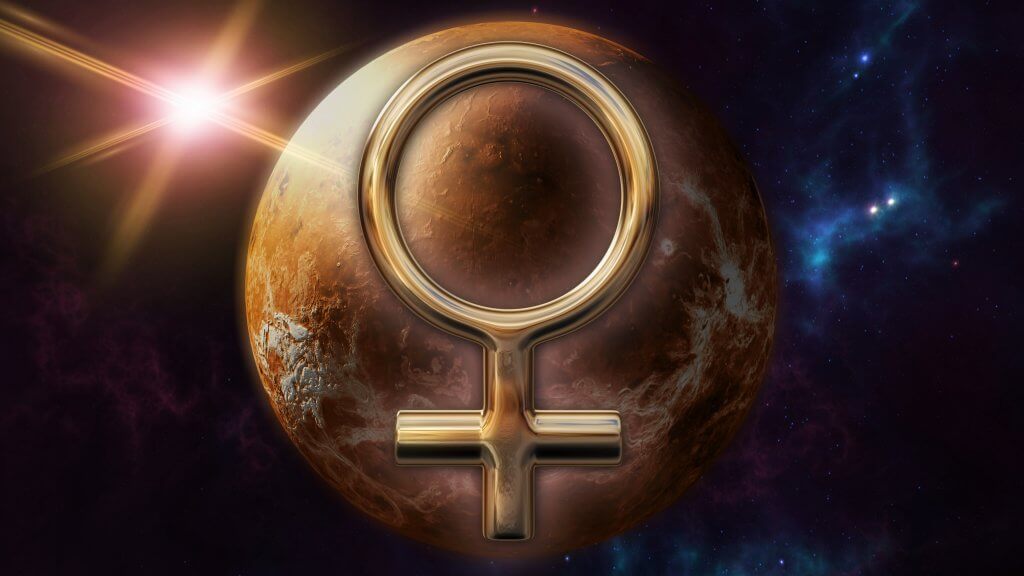 In astrology, Venus is a natural patron of money and values, so she has a certain power in financial affairs. The retro-cycle is not a good time to invest or start a business that is directly related to financial activities. In the future, it may turn out that the value of the product or opportunity was overstated or their value does not match the expected value. When the planet returns to direct movement, there may be losses due to financial actions taken during the reverse period.
It is undesirable to acquire items related to luxury and beauty (paintings, ornaments, cars and so on) because an incorrect estimate is possible. It may be that a thing that looked very attractive in a store will lose its charm.
What is the period suitable for?
Old friends or lost loves, on retro-Venus, can return. The time from October 5th to November 16th is favourable for the restoration of ties that existed in the past and were broken, but only in the event that there are serious intentions to continue and develop them! If there are difficulties in existing relations, you will have opportunities for reconciliation.
Retrograde Venus in Scorpio and Libra gives financial advantages to those who know how to use them. The retrograde period is suitable for the sale of unnecessary things and stale goods, as well as real estate that the buyer has not visited for a long time. At this time, many people make unreasonable purchases, so, now, there is a chance to sell lucratively. It is possible that someone will see the inner beauty of a stale object or feel that he/she cannot live without it.
The period of the retrograde motion of Venus is a great time for buying antiques and any second-hand goods. Many people manage to make profitable purchases of such things. It may happen that you know the real value of the goods, but the seller does not.
Buying property with retrograde Venus does not have to be a problematic issue. You can make a good deal if you know about this and if you have a balanced approach. An important point is to check if any flaws behind a catchy appearance are hidden from you.
Retrograde Venus is an opportune time for repeated negotiations concerning finances, for example, revising the terms of a bank loan agreement. It is also good to deal with longstanding legal issues expediently. Now that you know, make your knowledge of retrograde Venus work for you!