19/02/2019

Premiere Magazine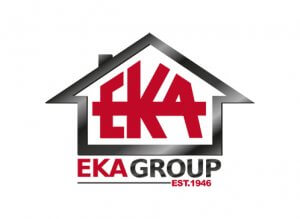 EKA Group is a multi-business organization operating in the building materials and systems markets of the construction sector.  It was formed in 1946 in Limassol Cyprus by Michael Th. Loizides and other prominent businessmen of the time. Today, 72 years and 4 generations later, EKA Group continues to be a family business that keeps growing not only in a domestic base, but also in Greece, Dubai, Saudi Arabia, and Qatar.
The main activities of the group consist of the following: ceramic tiles, sanitary ware, hydromassage systems, bathroom furniture & accessories, wooden doors/windows and wooden flooring (parquet), bathroom furniture, spa & wellness specialists (spa – saunas – steam baths), office furniture and accessories, decorative concrete & exposed aggregate solutions, and technical materials. It also specializes with supplying modern office buildings with a state of the art underfloor air conditioning system, raised access floorings, floor finishes, partitions, ceilings, and façade systems.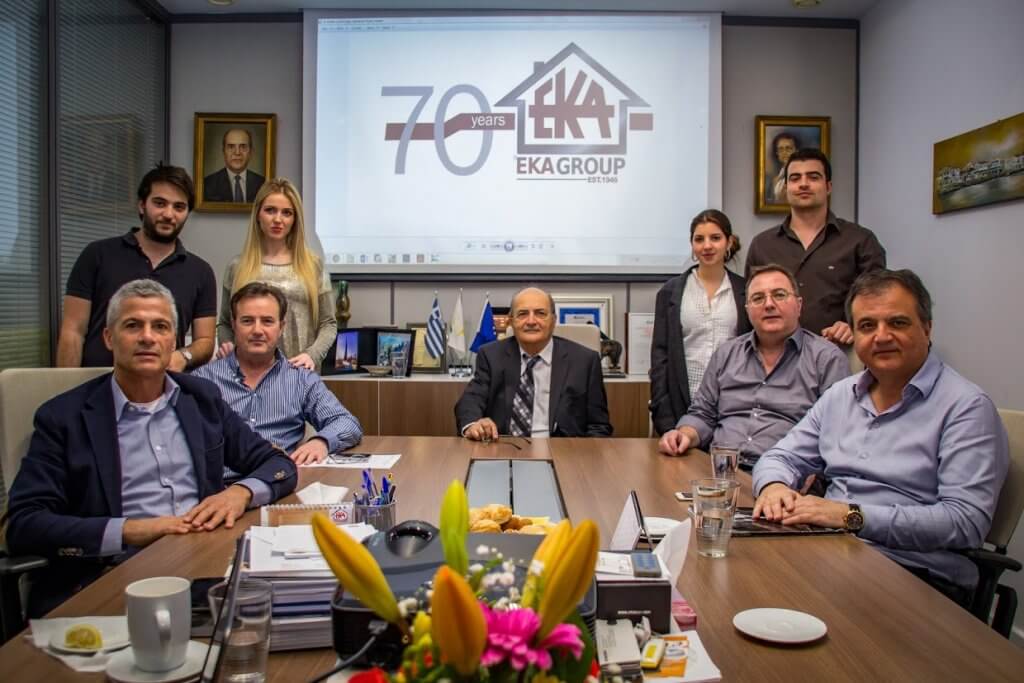 The group represents top brands of the industry such as Porcelanosa Group, Antonio Lupi, Bisazza, Zucchetti, Buchtal, Mirage, Gardenia Orchidea, Versace, IRIS Ceramica, Mipa, Dolomite, Inda, Cielo, Fantini, Jaccuzzi, Klafs, Steelcase, Buzzi Space, Laticrete, and many more. The company is also widely known for the supply and installation of products/services that relate both to the interior and the exterior of a private or public project (e.g. house, block of flats, office, hotel, public parks, etc).