Live luxuriously by the sea
19/02/2019

Premiere Magazine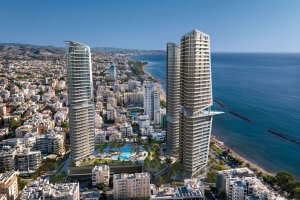 One of Cyprus' leading real estate developers, Cybarco, part of the famous Lanitis Group, continues to set new standards in Cyprus, actively implementing the most iconic projects, including residential complexes Akamas Bay Villas, Limassol Marina and Trilogy Limassol Seafront.
The history of the company hallmarks 73 years of successful work, culminating in the launch of Trilogy Limassol Seafront. In just eight months, the project received a profit of more than 90 million Euros from sales and preliminary requests for the reservation of apartments and offices with sea views. The West Tower is scheduled for completion by the end of 2021. The East Tower will be commissioned immediately thereafter – in early 2022. The residential complex will include space for recreation, accessible only to residents, as well as a square with restaurants and shops that are accessible to all comers.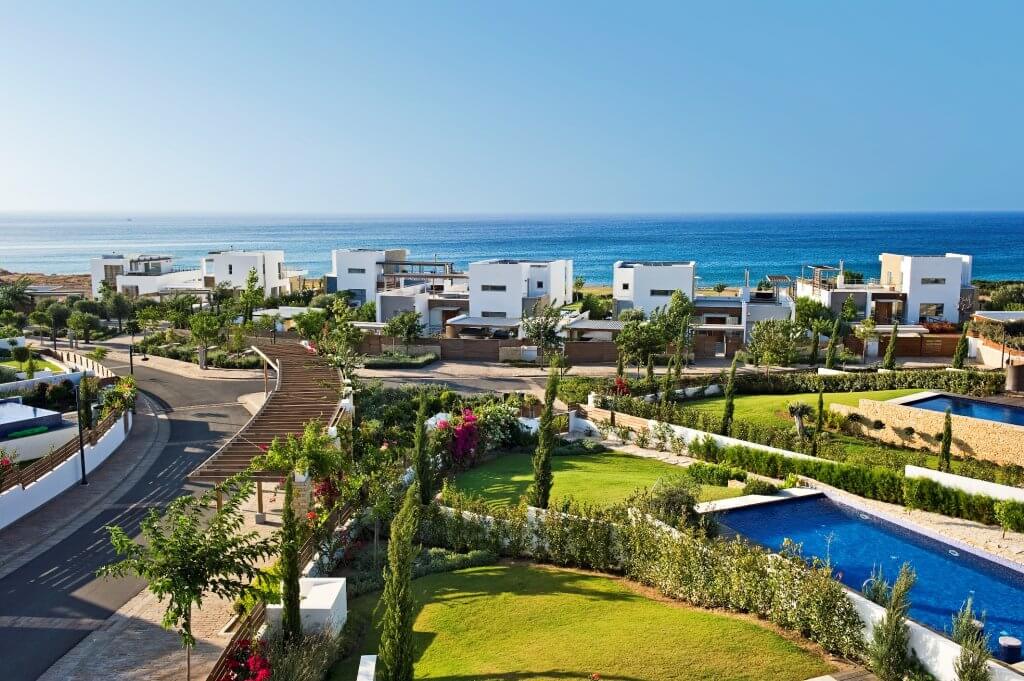 Another unique coastal project is Limassol Marina. To date, very few villas and apartments remain for sale, which perfectly embodies the concept of "life at sea". Already ready for living, Island Villas have an exclusive expanse of water and parking spaces for yachts adjacent to the garden. The construction of the luxurious Castle Residences apartments, surrounded by water, is scheduled for completion in April 2020.
For those who are accustomed to a more relaxed lifestyle, Cybarco offers a gated complex of premium villas, Akamas Bay Villas, located on the coastline in the most picturesque and secluded part of Cyprus, near the Akamas Peninsula. Residents will be able to enjoy not only a magnificent view of the sea, but also the impeccable design of the villas, located on plots of up to 1,640 sq.m. The cost of one square metre starts at €4,000.