Autumn Rules for a Good Mood
26/09/2018

Premiere Magazine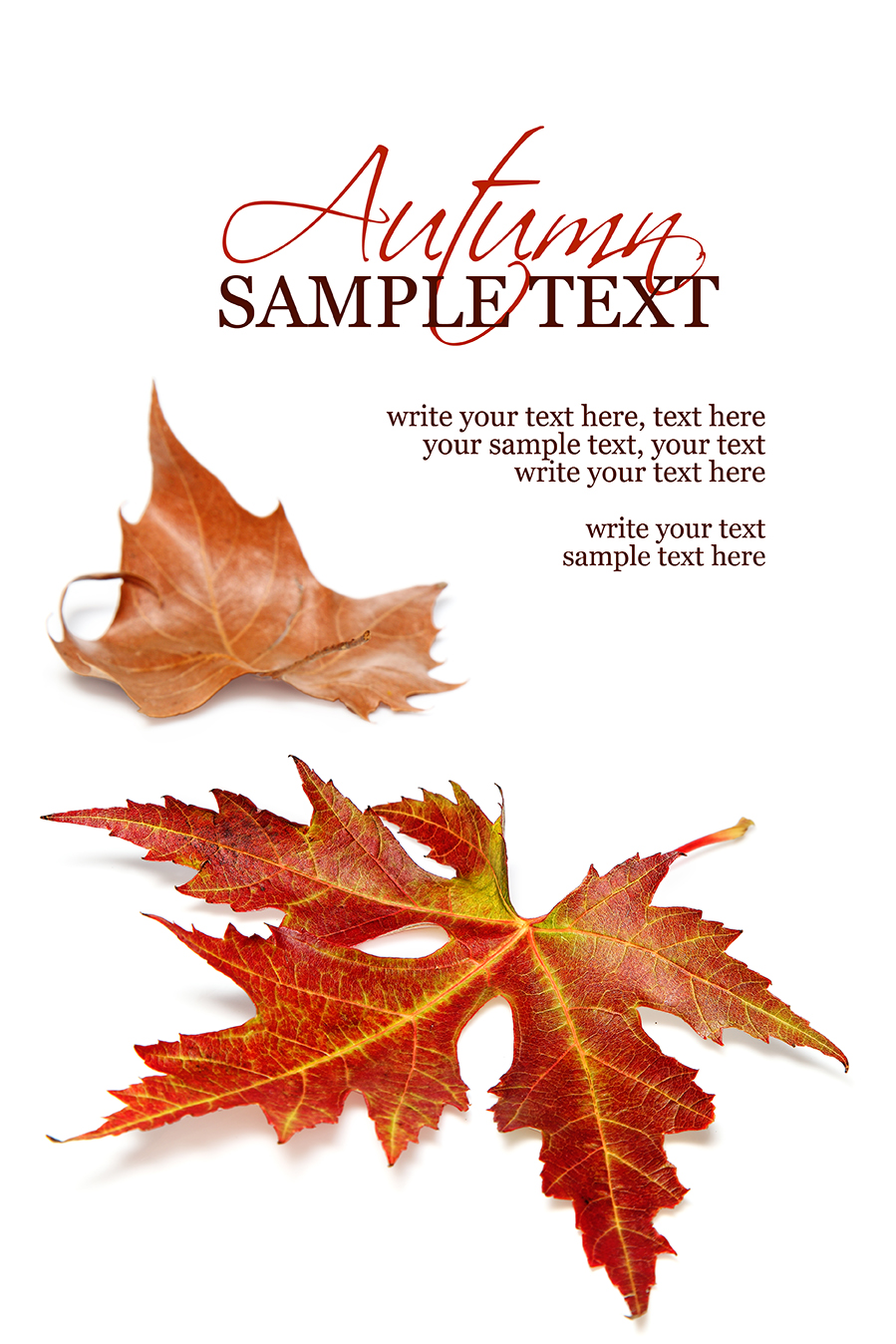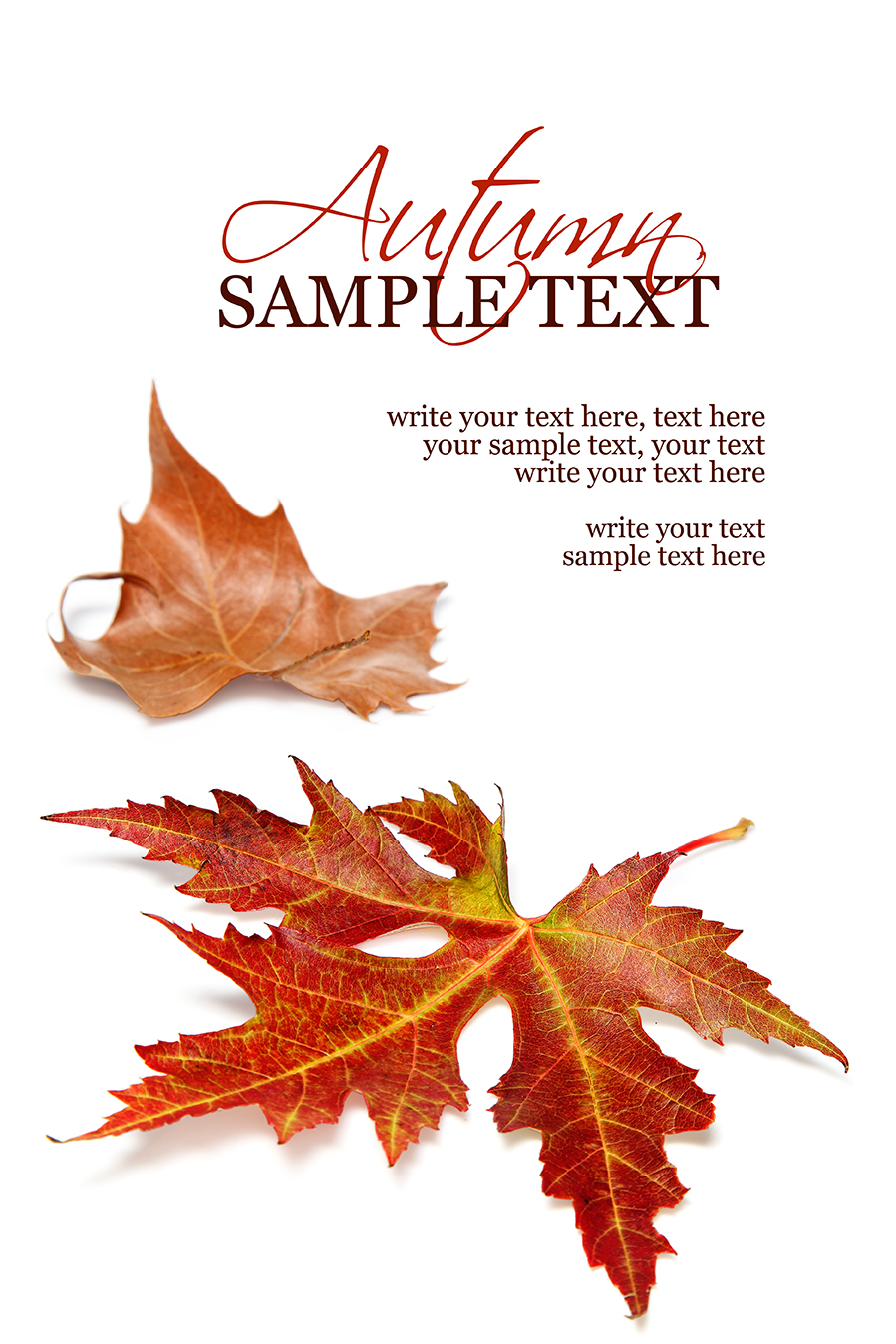 And, so, summer is over. The days are shorter, it's cool in the mornings, the rains are frequent, a cold breeze has replaced the soft breeze and the soul has, somehow, soured. It's a pity that the good times end so quickly…or, on the contrary, it is a new beginning. Down with despondency because autumn is a time of wonderful changes!
Shaping, shopping and styling
Look in the mirror. After the laid-back holidays, you are so much prettier! Swimming and walking and feeling free did their job. Your eyes shine, your complexion is gorgeous and your body is more toned, but, guess what, there is no limit to perfection. It's time for a seasonal upgrade!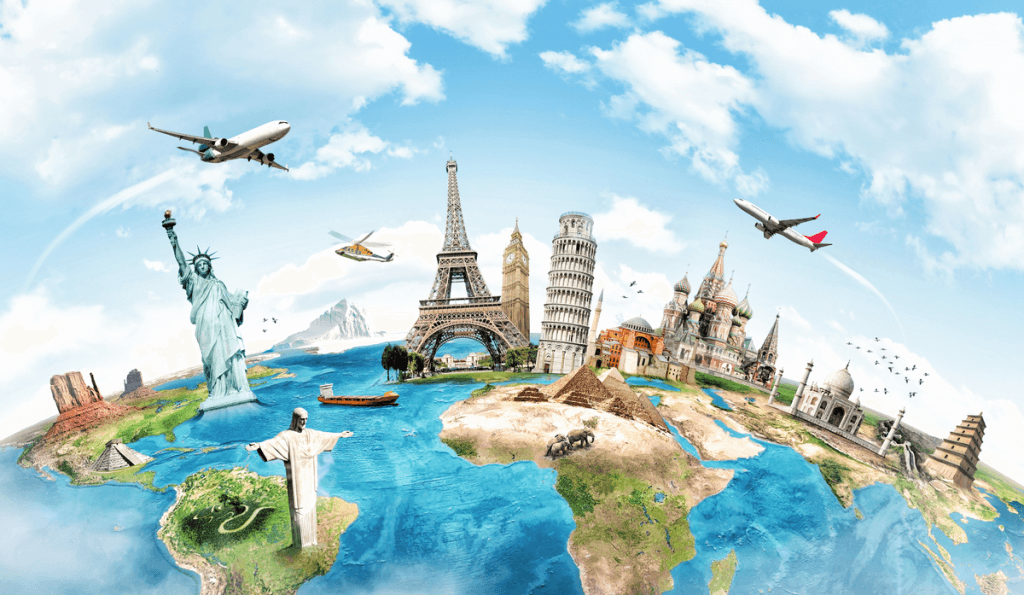 What about your hair? Did it grow longer, get salted in the sea and burn in the sun? If so, autumnal weather whispers that it is time to update your haircut and colour! Your skin, caressed by the sun, waits for a peeling which, in the heat, was forbidden. Nourishing masks, moisturising care and a massage are in order; an amazing pleasure and excellent prevention of depression at the end of the summer.
Have you cleaned-up your feathers? If not, it is an ideal time for shopping! There is an autumn palette in nature and in clothes, which can bring forth positivity, especially since the trends of 2018 are exciting and vibrant. A coat of blue spruce (for designers, it's called a green quetzal), a red pear hat or a dress that blazes with a poppy colour give confidence and add a drive to your image and your mood. Warm blue will emphasise that still-preserved tan. The bright ultraviolet light has changed to a lilac shade now, so what would be wrong about turning your fashion to Ceylon yellow, with an admixture of spicy cinnamon, olive or red-brown orange?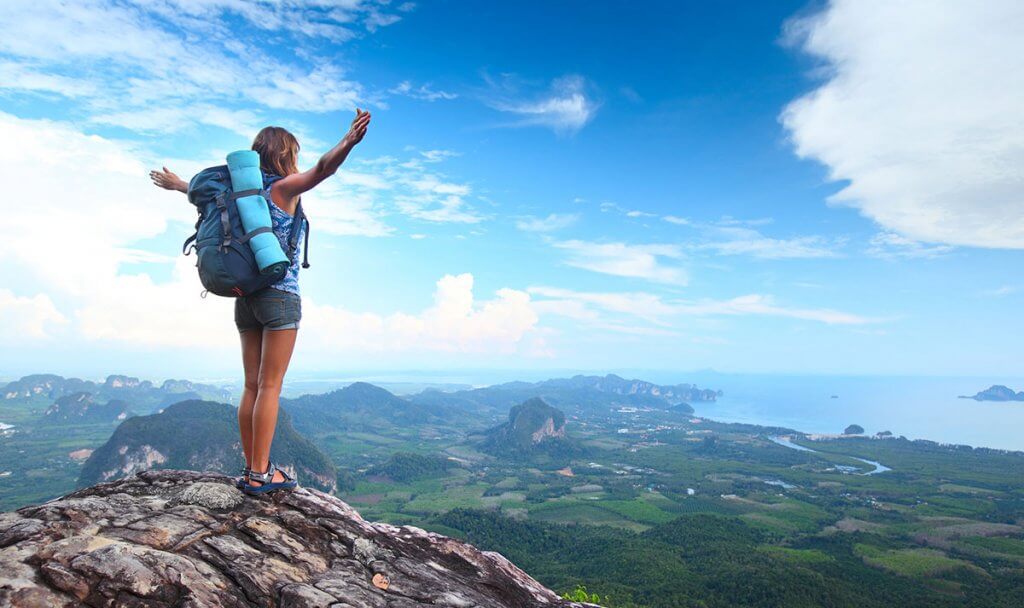 Do not forget about that new swimsuit. Your old swimsuit has been scorched by the sun and there is still time to go to the pool, where the water is as warm and blue as in the sea. Perhaps, buy a membership at a fitness centre that is offering good discounts for autumn. It is a good idea to change your place of training if you have a usual gym near your house because other venues will offer different programmes and new acquaintances. Also, if you have given thought for a long time to attempting cyclo-cross riding and racing, autumn is the time to try, as it's not too hot, it's fun and it's good for your health!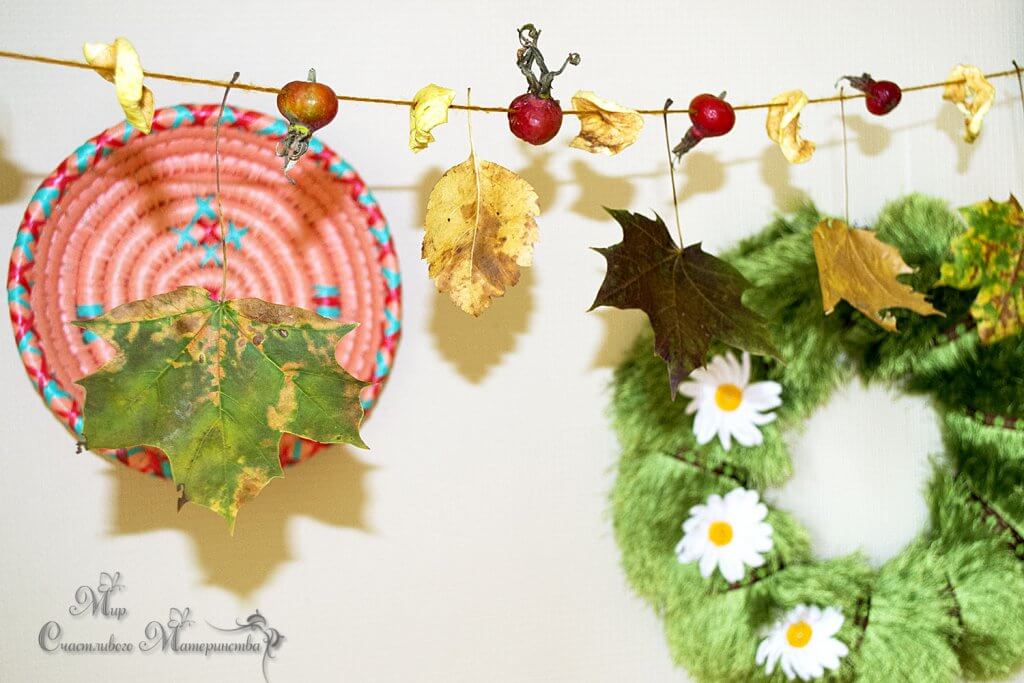 Family Joy
In the autumn, we, again, reunite with friends, exchange holiday souvenirs and are happy to gather with our children who have returned from visiting grandparents. There are many memories to share with others and catching up with what they have experienced, as well. In the absence of company, you can also find something to please yourself. You can refresh your pages in social networks, post photos, collect likes and, at the same time, find out what the internet community has been doing in your absence.
Throw pillows!
If you start to miss the constant company of the warm sun, make your home sunny! This effect is easily achieved with the help of coloured plaids and pillows. Brighten up your environment by scattering them on beds, armchairs, kitchen chairs and sofas. Leave the cool silks of summer for fabrics of autumn, which include plush, corduroy, coarse wool, tapestries and textured knitwear; all adding warmth and comfort. Getting out of bed, smile as you don your fluffy slippers with cartoon designs. After a shower, breathe in the freshness of a bath towel and wrap yourself in your favourite terry robe!
Long live the autumn scenery – red and yellow maple bouquets, tea with thyme from a cup decorated with seasonal flowers, an orange teapot on a blue tablecloth and contrasting napkins. As well, lamps, sconces, floor lamps and candles compensate for the lack of light and give the interior refinement.
Eat sweet and colourful!
From a variety of fruit, which brings in autumn, the soul becomes joyful! A dish or bowl filled with apricots, peaches, pears and plums surely will add a positive to a mundane afternoon and bring sweetness to your life…and your figure will be well-preserved because these seasonal substitutes for sweets and cakes are not a threat. Everything is tasty, useful and straight from the branch. With grapes, be careful! They still contain 65 kcal per 100 grams and may not be very dietary.
As scientists have found out, the enemy of any depression, including autumn depression, is serotonin, a monoamine neurotransmitter. To have it in abundance, eat nuts, legumes, fatty fish in combination with eggs, cereals or bright, "cheerful" vegetables. Pumpkin, Bulgarian pepper, green salads and carrots offer not only a vibrant menu, but also a rainbow of flavours and colours.
Spiritual food
The new theatrical season has opened and there are a bevy of cultural, entertaining posters and announcements. Premieres, concerts and creative meetings abound and it is time to keep up with it all. There is no time to be sad, unless something interesting cannot be crammed into your schedule!
On a rainy evening, it's nice to delve into a new novel, review your favourite films or sit by the fireplace sipping vermouth or mulled wine from a clay mug (only a little bit to lift your mood, though!)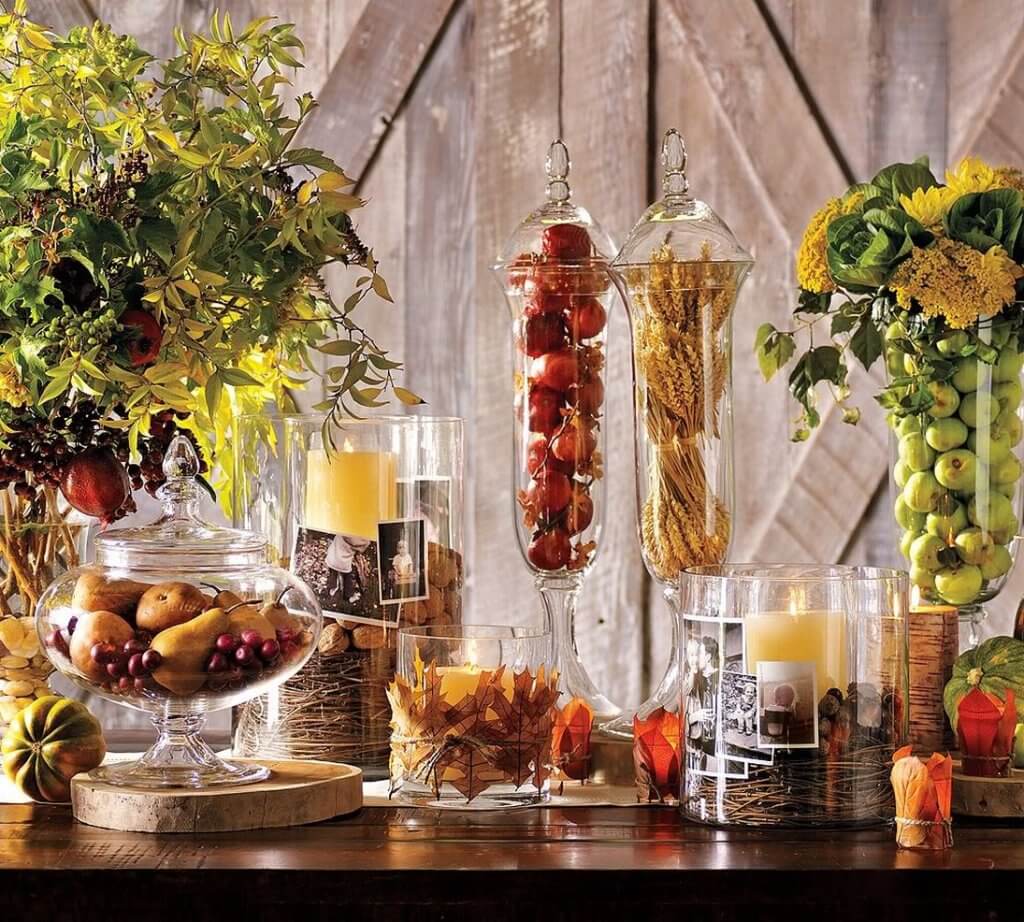 On a Sunday morning, go to the window and drink in the beauty! If a sad city landscape does not please you, then return to nature. Perhaps the autumn beauty there will pluck your creative strings. You do not have to necessarily write poetry like Pushkin in Boldin. Just listen to yourself: What do you want? Finally, sign up for art school or remember what you once loved to do creatively, like embroidering with beads or weaving macramé.
Change your work or attitude towards it
Perhaps there is a need to return to an unloved cause and/or an unpleasant work environment. If so, there is a reason for a bad mood. Sociologists, after studying the question, stated that 80% of applications for change in workspaces were made by individuals recently returning from their holidays or vacations. Even though when given an opportunity to regroup their thoughts properly, many changed their minds, it is still a great time to make an important decision. Stages in your career path should be changed every 5-6 years and, often, a full reboot is welcome. This is not just moving within the same profession or, especially, the same company. It may entail a completely different course in life.
In those first days of "back to work", a majority of unhappy returnees will make their move. If you do not plan to leave, try to survive it. A good idea is to not run to work directly from the plane. Instead, leave a day or two early in order to adapt to coming home and back to reality. Start working days in a sparing mode by, for example, re-arranging your personal space. On the way to work, buy a bunch of flowers and when you arrive, clean up your workspace and, on the computer desktop, set your best vacation photo in honour of your return. As well, order something delicious for yourself and your office colleagues. At lunch time, take a walk. You will not notice time passing as your day progresses, and tomorrow it will be easier.
On the road!
For so long, the best remedy for despondency was considered to be travel. It offers a change of scenery, new impressions and a pleasant escape from your comfort zone. Spend the Indian summer in Barcelona, ​​Madrid, Rome or Venice. Visit Milan, which will offer you fashion shows and discounts on shopping. Gather your autumn bouquet of positivity from the warm sea, finding tranquil peace on beaches surrounded by a pilgrimage of tourists. Remember to budget for tickets, hotels and restaurants if necessary.
Time to love
Holiday romances leave pleasant memories and easy sadness because, as a rule, they do not end with much promise, no matter how good they are. No problem! You did not set out to find a husband, but simply to enjoy the communication and company. Now, it's time to make new, serious acquaintances. Those experiences have helped you to grow and evolve. Maybe it's worth rethinking where you were before your vacation and taking stock of what lies ahead. You may be surrounded by old friends that you have known since childhood who, now, are sparking your romantic interest! By the way, traditionally, the first half of autumn is the 'high season' for weddings!
It's great to meet your soulmate, but even if this did not happen, remember that every day of autumn is a step towards the next summer.