PRIME PROPERTY GROUP SETS NEW STANDARDS FOR URBAN LIFE
05/06/2021

Premiere Magazine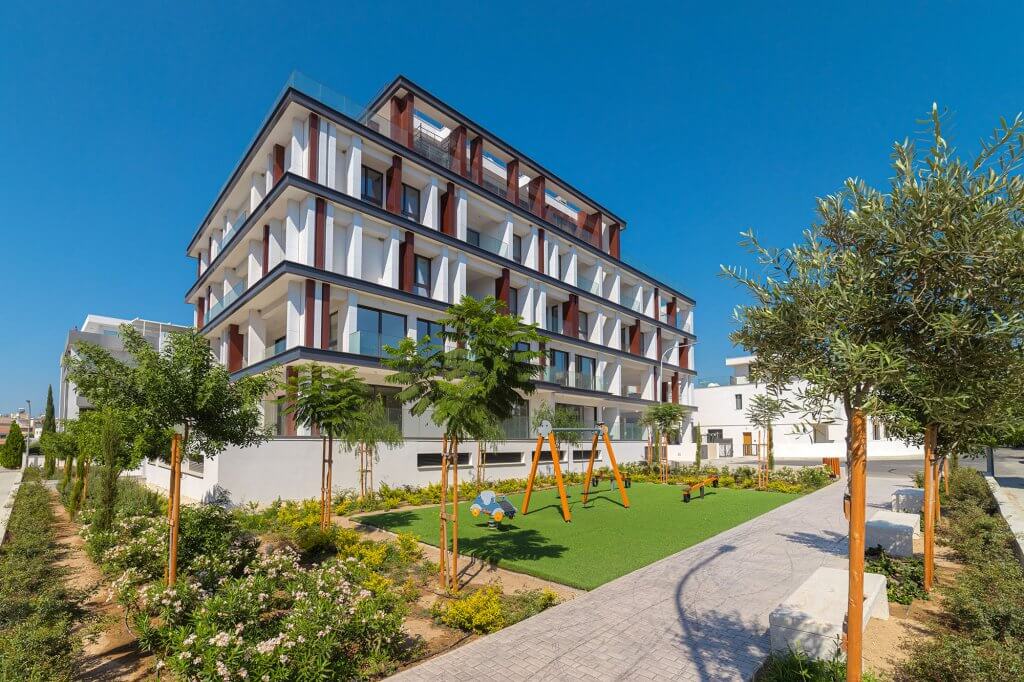 Prime Property Group specializes in the construction of the highest quality residential and commercial properties. The projects implemented by the company set new standards for urban life.
The experience of Prime Property Group in the construction sector and the competence of its employees allow the company to take on the most ambitious tasks for the construction of real estate from a developer in Cyprus and to fulfill them at the highest level. The company constantly monitors the latest developments in the field of urban housing construction, studies the best practices and improves the system of investment, planning and management. Each of its development projects is a work of architectural art, designed to provide maximum comfort for any buyer.
Prime Property Group is a full cycle real estate agency. The company has been operating in Cyprus since 2003, providing services in the purchase, sale and rental of residential and commercial properties. Its activities cover five important sectors: development, real estate services, rental management, real estate asset management, immigration.
The website www.prime-property.com contains over 10,000 items, with high-quality photos, detailed descriptions and constant updates, making it easy to find the right option. Clients of Prime Property Group can always count on qualified expertise and expert advice, as well as assistance in making a purchase or lease.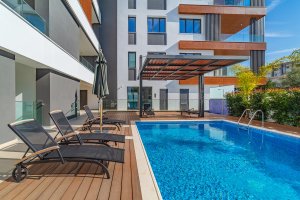 Why Prime Property Group?
The company is the only provider of A to Z services in Cyprus for investors and buyers.
Prime Property Group owns a successful real estate development business in the premium segment of the industry.
The firm provides a full range of real estate services in all major regions of the island.
Guarantee of full and competent legal support, provision of qualified expertise of all operations.
After-sales service, which includes rental management, property management and immigration services (permanent residence in Cyprus).
28 Ambelakion Street, Germasogeia, 4046 Limassol, P.O.Box 70649, Cyprus
Fax: +357 25 315 301
+357 25 357 230
www.prime-property.ru