05/06/2021

Premiere Magazine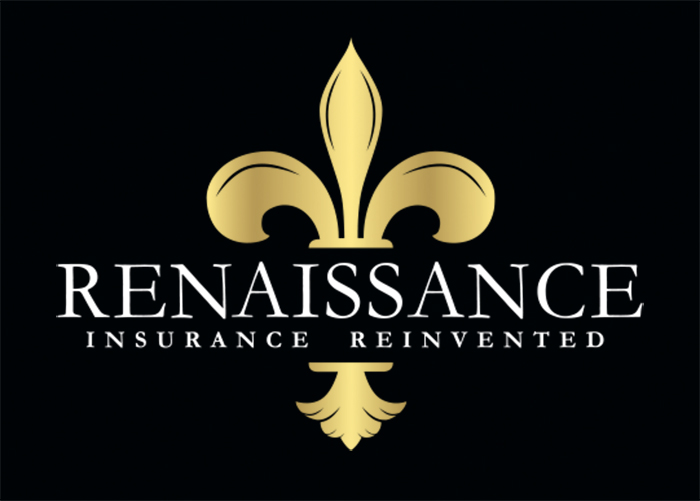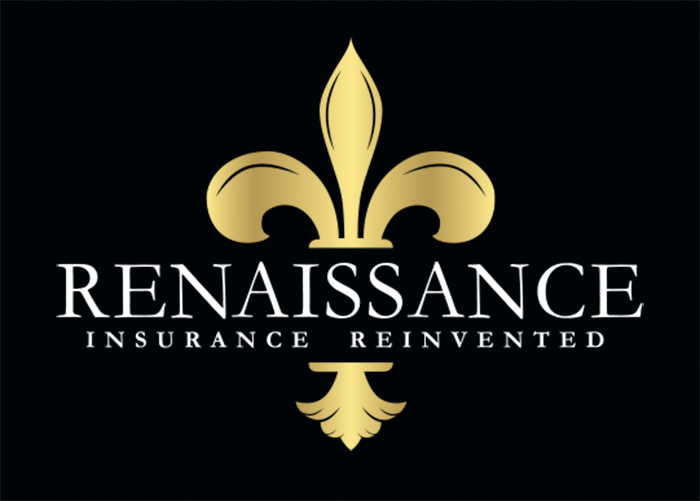 COMMON PROBLEMS
As an Art collector you have devoted lots of time and energy to carefully select your art pieces but often the very last thing you consider is how you can protect them from an unfortunate event. Even though this is not something anyone would like to happen, you never know when a disaster may occur and as a collector you are well aware that unique items are surely irreplaceable.
It is important though for collectors to maintain art works in possession, even if they become damaged, rather than replace them with new or similar ones for the equivalent amount in value. Restoration of a damaged piece of art as closely as possible to its original condition is in fact the ideal for any collector. Fine Art insurance policies are therefore developed on a different context than home insurance policies, so it is wiser you purchase a Fine Art insurance in addition to your Homeowner's insurance.
Homeowners' policies do not usually cover valuables or Fine Art, and where they do, they often have limitations like the following:
The scope of coverage is usually limited to specific perils; for example, fire, earthquake and burglary. Hence, accidental damage is usually not covered.
They usually include limits on contents coverage; high value paintings or just one valuable item may be enough to exceed those limits.
There are limits on the amounts covered, typically inadequate for collectors.
The value of covered items may be subject to depreciation.
In the event of damage, a deductible will likely apply before coverage can respond.
Replacing cost for itemized pairs or sets is often not included.
The choice of restoring is on the insurer; a collector though would prefer restoration rather than replacement but this may not always be offered.
Coverage is static; on the other hand, Fine Art policies can cover a transit risk of artwork on exhibit or on loan.
BASIC CHARACTERISTICS OF FINE ART INSURANCE
Fine Art in the context of insurance coverage, has a very broad definition including traditional visual arts such as paintings, photographs and sculptures, but also musical instruments, textiles, clocks, antiques, rare books, historic artifacts, furniture and anything that has a value beyond its underlying functional purpose.
Suitably arranged, Fine Art policies can cover artwork all over the world, even while in transit, on exhibit or on loan. Apart from the standard perils of fire, earthquake and burglary, they can cover accidental damage, exposure to extreme temperatures or humidity, and other natural causes. Fine Art insurance policies often allow an insured to buy back a piece of art from the insurance company after a claim has been paid, if the work at issue is subsequently found and/or restored to its original condition.
Even casual collectors will benefit from insurance designed expressly for artwork, antiques and other collectibles. It will provide greater flexibility and broader protection. In case that a separate Fine Art policy is not placed, then the collector will have to make sure that the works and valuables are properly covered under their Homeowner's insurance policy.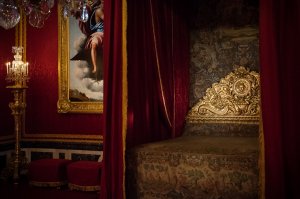 GUIDE FOR FINE ART INSURANCE
It is essential to look for the following when seeking for Fine Art insurance or for enhancing a Homeowners' insurance to cover for Fine Art and collectibles:
Coverage for all types of collectibles and art media.
Worldwide protection, so your artwork is protected even if it's away from home or if you are purchasing art from abroad.
Immediate coverage for new acquisitions.
Coverage for items in transit or on loan for exhibit.
Broad, flexible cover based on an in-depth understanding of the collectors' needs, covering all perils including accidental damage.
Value-added services to complement your coverage and help you decrease the likelihood of damage or loss.
Death of the artist coverage to provide for an increase in values in such case.
Defective title coverage if the art piece turns out to be previously stolen.
Specialized insurer that respects art and has a deep understanding in the risks involved, to properly advise on how to secure treasured collections.
EXPLICIT ADD-ONS FOR ENHANCED COVER
With explicit add-ons you can expect that your most treasured possessions are fully protected. In this case, art collectors should also be looking for the following as part of the coverage:
Appraisal requirements for pieces over a certain value, for example a Jewelry piece over €25,000 and a painting over €100,000, will provide a clearer picture of the represented art works.
Agreed value over the items ensures that the cover in case of a loss would be 100% of the agreed value.
In certain cases, the increase of market value also accounts when a claim is made.
Whether you have inherited or have invested in the Fine Art items in your possession, it is important to know their value and have them appraised every few years, for the items to be properly insured. Therefore, collectors should keep all necessary documentation including the list of all art works, descriptions, invoices of sale prices, purchase dates, and appraisal dates.
Either collecting art for investment or buying art pieces simply because you love art, your collection has a certain value that needs to be protected.  Equally important though, the insurance coverage you will choose for your art collection should be able to provide you the resources needed to restore an art piece or a collection in case of a loss, leaving you with many more years to enjoy your valuable items of art!
OUR APPROACH TO INSURING FINE ART
At Renaissance Insurance Brokers, we recognize that art collectors spend a fortune to create an enviable art collection. Such collections though have unique insurance needs, and such needs require unique attention and expertise. To truly protect your Fine Art and collectibles you need the right combination of coverage and sound insurance advice. Through direct access to international, specialist insurers and our 'quality-first' attitude, we can ensure a discreet and personalized service with emphasis on confidentiality, sound risk management assessment, and expert advice for insurance solutions that will protect everything you love and worked hard for.
Anna Charalambous
Private Client & Specialty Manager
RENAISSANCE INSURANCE BROKERS LTD
Tel: +357 22 311 662