06/10/2019

Premiere Magazine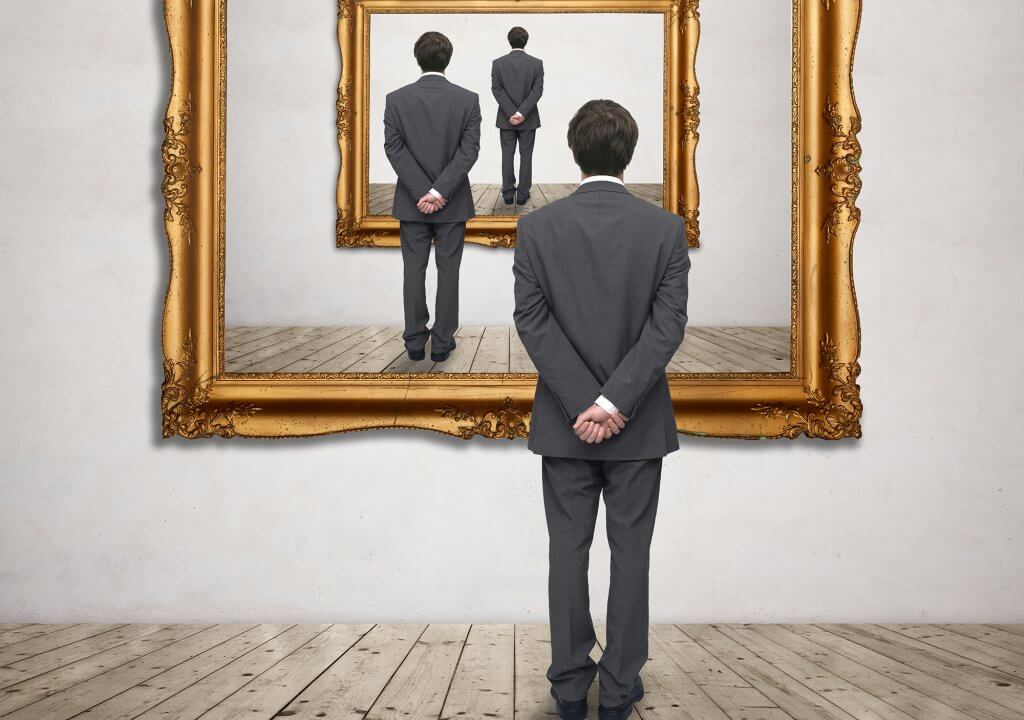 INVESTMENT IN ART
Based on materials from RB.RU
Investments in art can compete in popularity with investments in stock markets and be perceived as a full-fledged alternative tool for making a profit. When the economy is in recession, investments in securities and precious metals become high-risk, but investments in art are not affected by crises. They have always been profitable. Over time, art objects only increase in value. The profitability of this market can range from 30% to 80% per annum, but you need to be prepared for the fact that investment in art is a long-term strategy. Ilya Fedorov, founder of the contemporary art gallery DORDOR, tells us what we need to know about this method of investing.
Five rules for investing in art
To start investing in art, you must:
Follow the trends in the art world. Be aware of which era and style are relevant today, which artists are in demand in the market and which artists investors buy from most often.
Conduct your analytics over the past 10 years. Make a list of the top best-selling artists. View the statistics, specifically when paintings were bought and sold and for how much.
Follow art indexes: for example, Sotheby's Mei Moses and ARTIMX.
Once you have decided on the artist and, accordingly, with his/her work, the choice arises of how you will acquire the work of art. You can contact the artist directly, contact the gallery with which he/she collaborates or take part in an auction where he/she is exhibited.
Before acquiring a work, you should make sure of its authenticity – use the services of a specialist from the auction house or gallery or use the services of an independent expert.
What is included in the business of art investment?
An investment portfolio is often recommended to be formed from different types of securities belonging to different companies. Still, experts do advise to include not only securities in the portfolio. Investments in art can reduce portfolio volatility, hedge against inflation and increase the chances of success for the portfolio investment in difficult economic conditions. Like investments in precious metals, they have established themselves as a tool against inflation.
Art is now a real asset. That is, you can be sure of its real value. If the purchase of a painting was well-planned, taking into account such important parameters as the era, style, name of the artist and his/her relevance, then profit is a matter of time.
If we consider investment in art as a 'buy-resale' scheme, you need to understand that, here, the minimum investment could be about $10,000.
Buying works of demanded masters, you acquire the status of a collector. This will allow you not only to take part in open and public auctions, but also to receive invitations to closed tenders. The more actively you invest in art, the more likely you are to go to the private auctions of the most famous auction houses, such as Sotheby's and Christie's, and become their regular customer.
Investments in art are economically profitable and more stable in crises than investments in the securities market. They are not inferior to them in status and, at the same time, bring aesthetic pleasure. As well, they make an important contribution to the cultural heritage of the country.
Moreover, it is a great tool to stimulate creative thinking, which is equally important for a bank employee, top manager or designer. You can control the working atmosphere by choosing paintings by classical or contemporary artists. Buying contemporary art, you undoubtedly provide invaluable support to many still little-known artists. Such support is extremely important. It allows you to influence the formation of, perhaps, the Russian art market.
Understanding how investing will bring income?
In practice, a special stock art index of painting profitability is often used – the Mei Moses All Art index. In 2016, one of the main auction houses, Sotheby's, bought the rights to it. The index allows you to track the return on investment in the art market in relation to other assets (securities, precious metals, etc.). The uniqueness of the index is that it allows you to accurately predict the value of a work of art. The technique is based on data from repeated sales of art objects that have been collected worldwide since 1810. The index shows the profitability and volatility of investments in art compared to investments in other assets.
Among the shortcomings of such investments is the inability to predict which era will become popular in the future. For example, you acquired a picture of a certain master whose work is booming in the present, but there is no guarantee that, after a while, it will not fall in price.
How much can a picture cost?
The cost of a painting depends on the quality of the work, size, genre and technique, as well as on the time spent on its creation. It is also important in which country you purchase a work of art, whether a purchase is made through an auction or directly from the artist himself/herself.
For example, on June 3rd, at Christie's, a work by Kuzma Petrov-Vodkin went under the hammer for £9,286,250, and the starting price was set at one million.
As for contemporary Russian art, within the realities of the domestic art market, often artists are forced to sell their works at low prices. Paintings can be bought for 5 thousand rubles.
It is important to remember the existence of resale tax. If a work of art has been owned by a collector for more than three years, then income from its sale is exempt from taxation. If less, the tax rate for residents of the Russian Federation is 13%, but there is an opportunity to take advantage of a tax deduction.
How to choose a gallery?
The choice of gallery depends primarily on the era, genre and the artist himself/herself. You must also pay attention to the reputation of the gallery. It is worth visiting the website; evaluating it from the point-of-view of informational content, reading reviews or inquiring about the opinions of artists and professional art dealers themselves.
Understanding whether the investment is really worth it?
Contemporary art is very different – there are no specialist evaluators specifically for this time period. On the one hand, no one will guarantee that, by buying the work of a little-known artist, you will realise a big profit after a while. On the other hand, if you carefully follow young artists, you can roughly figure out whether this creator will become famous and whether his/her work will increase in value. The acquisition of works of art, inevitably, entails additional costs. In Russia, an assessment of the authenticity of a piece of work can be from 7 thousand rubles. However, the final cost depends on the specific case.
To transport paintings to another country, it is necessary to issue permits for export and properly pack the work. There are art mailing service providers who professionally solve these issues. With them, you can insure works of art and provide storage conditions until the expected transportation.
How not to buy a fake?
In order not to run into a fake, it is worth following the following recommendations:
Do not buy paintings online at small auctions.
When considering a piece of art, require expert opinions. Each major gallery or auction house must have its own expert dedicated to an examination of authenticity. In order to avoid buying a fake, do not neglect the services of such specialists. In addition, independent experts can be involved.
Demand proven provenance (history of ownership of the work of art).
In case of any doubt, it is better to refrain from buying. The chance to get a worthy original will still exist at a later time and an opportunity to secure a return of your money for a fake is not a given.
How is the purchase completed?
The picture can be purchased at auction or directly from the artist. Situations do arise when you can't get in touch with the artist. Even though there is no possibility of communication (without an intermediary), in these cases, the treasured picture is put up for auction anyway. Perhaps the collector, in principle, likes to take part in auctions and buys works of art only there.
The acquisition of a painting by a private person does not mean that it will be hidden from the public eye. Many owners are happy to provide exhibits from private collections, participating in exhibitions in museums and galleries. So, recently, the exhibition project 'Viva la Vida. Frida Kahlo and Diego Rivera. Painting and Graphics from Museum and Private Collections' has become possible. In addition to paintings from gallery collections in Mexico and the USA, the grandson of Diego Rivera himself, Juan Coronel Rivera, provided works from his private collection for this exhibition.
Where can one find a consultant?
You can purchase paintings at exhibitions or auctions, as well as directly from the artist. There are also art dealers who collaborate with masters. Such specialists offer services that make it possible to avoid buying a fake. In addition, an art dealer is useful in that he/she can professionally monitor trends in the art market, the growth or decline of purchases and sales of certain artists and, also, influence the tastes and preferences of collectors.