Cyprus will celebrate the future again next May on Reflect Festival
13/12/2019

Premiere Magazine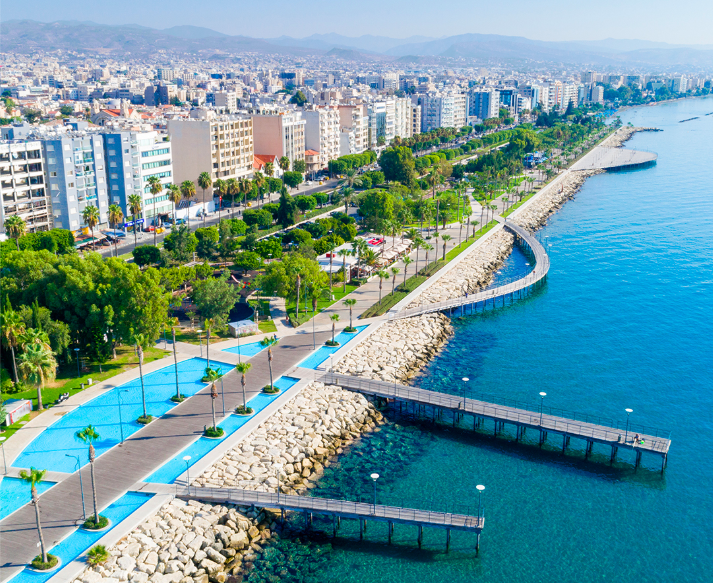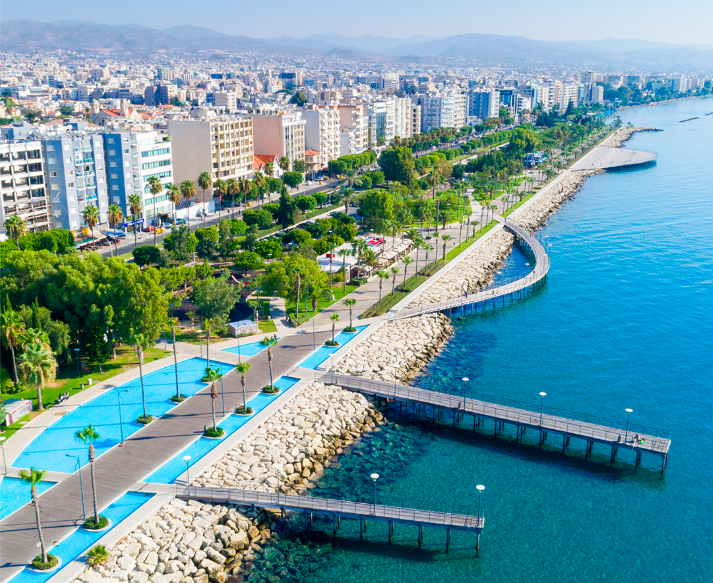 The city of Limassol will once again host Reflect, the biggest future casting festival in the region between Europe and Middle East. The 3rd edition will grow significantly, bringing together more than 3000 international attendees. Visitors including businessmen, corporates, startups, academia, entrepreneurs, students, and tech & science enthusiasts will come to Cyprus mainly from Europe and Middle East. Reflect will take place on May 14-15 in Carob Mill, a beautiful historic venue situated in the city center close to the beach, with further activities organized around the Old Port Square.
More than 70 international speakers will share their stories within the 2-day program that aims to paint a holistic picture of our future, be it technological advancements or human existence. The presenters will tackle topics such as future society, artificial intelligence, money & economy but at the same time, Reflect focuses on "human" topics such as happiness & self-development, future of relationships and productivity.
The very first lineup of speakers has already been confirmed. Reflect will welcome Claude Silver, Chief Heart Officer at VaynerMedia. She holds the second-most important position at the company and acts as Gary Vaynerchuk's right-hand woman. Claude's mission is to lead with empathy, and she makes sure that all 800 people under her guidance are treated with empathy and respect. Among other insights, she will demonstrate the shift in the human resources industry that emphasises the company culture, employee mental health & engagement and putting humans in the first place.
David Bizer, the founder and CEO of Talent Fountain, will offer his specific take on company culture as well. He was the first recruiter at Google in Europe, building out the organization from 100 to over 5000 employees in 7 years. Now, he is the go-to startup advisor when it comes to talent acquisition, talent management, and culture.
Other confirmed speakers include Adam Bonnifield, VP of AI at Airbus, Bryony Cole, Founder at Future of Sex and the world's leading authority on sextech and the future of intimacy, Chelsea Chen, Co-Founder at Emotech, an award-winning AI startup and Petr Ludwig, founder at Procrastination.com, the author of the bestselling book dedicated to overcoming the habit of putting off tasks and responsibilities.
Overall, visitors can expect 70 speakers at 4 stages, 30+ exhibitors, and 3000 attendees including major representatives from startups and corporations coming from the Middle East and Europe.
Learn more on www.reflectfest.com