Creative Women Conference
01/04/2018

Premiere Magazine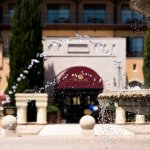 On 4-5 May, the annual Creative Women Conference will be held at the Elysium Hotel in Paphos. The event, under the patronage the First Lady of Cyprus, Mrs Andri Anastasiades, will be attended by more than one hundred female leaders, founders of companies and entrepreneurs from around the world.
In the list of speakers, there will be many influential women from around the world, whose activities are often covered in Forbes, Entrepreneur and other world business magazines. The subject of discussion will be the role of women in the world, in the areas of entrepreneurship, health and beauty, business growth, innovation and leadership. The conference guests will have the opportunity to meet with like-minded professionals, share experiences, jointly develop new ideas and explore effective business strategies.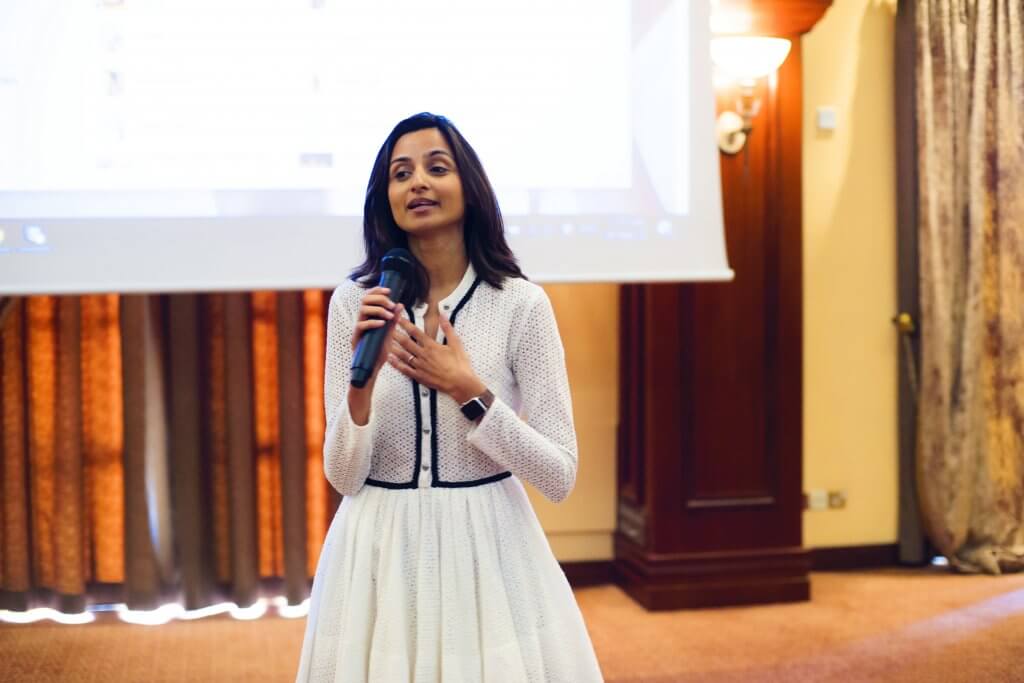 In the programme, there will be many seminars, panel discussions, master classes and health sections, and the conference will end with a gala evening, with an exclusive dinner and an exciting cultural programme.
The speakers of last year's conference sha­red with us their impressions of this landmark event.
Laura Timm, International Speaker, Bu­siness & Success Mentor
"It has been a great privilege to speak at the Creative Women Conference in Cyprus. As an international speaker, I must say that I was very impressed by the high level of atten­dees and speakers at the conference. It was a truly unique experience for entrepreneurial women from around the world, coming together in Cyprus to connect, learn and expand their knowledge. Behind this one-of-a-kind conference is its amazing leader, Olga Balakleets; a visionary woman with the passion and drive to create positive change in the world".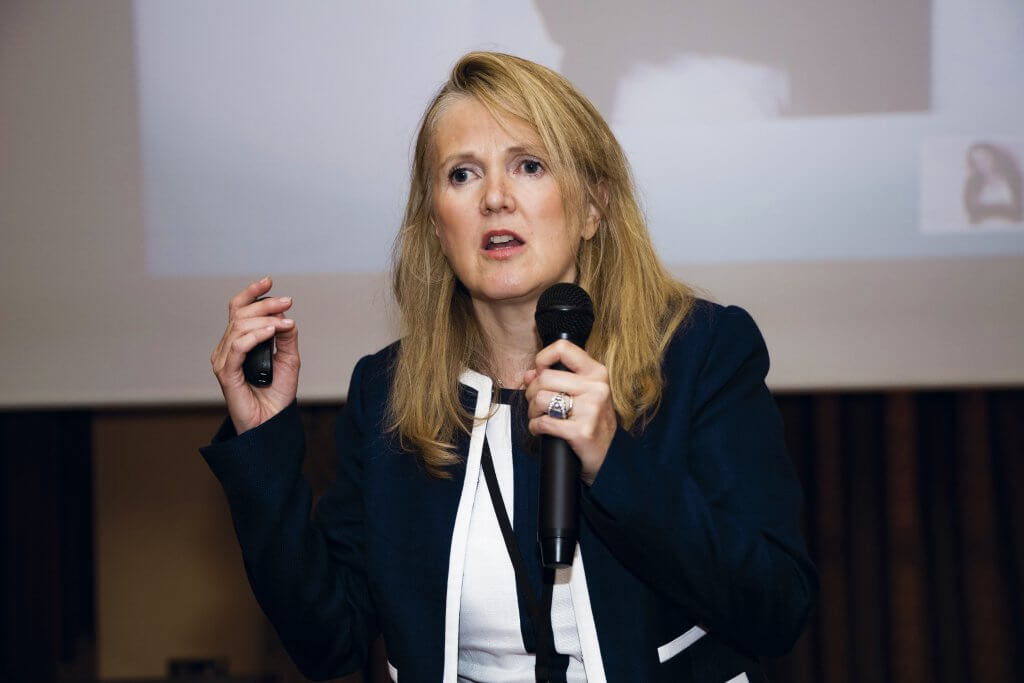 Genna Elvin, Co-founder at Tadaweb
"The Creative Women Conference was an incredible conference. The calibre of the attendees, coupled with a setting in paradise, made this event like no other I have ever attended!"
Tiffany Hart,
Co-founder at 7Write, Start-up Advisor
"It was an absolute pleasure to present at last years Creative Women Conference. The calibre of presenters that were featured at the event was incredibly high. The wo­men that were brought to speak at the conference are some of the most talented women I've met in Europe. The whole conference was so wellorganised, beautifully orchestrated and the programme was packed full of value. Creative Women is an intimate, world-class conference in the best location ever! It's an absolute mustattend event for the year!"
Kate Cook, Founder and Director at the Nutrition Coach
"The Creative Women Conference is a most magnificent gathering of powerful, beautiful, courageous, largely female international business leaders, but with a difference. During the conference, special alchemy turns conversations into magic, chance meetings into kindness, creativity into working ideas and a blending of people of nations gives us back faith in cooperation. By the end of the weekend, no one wants to leave. I urge you to book one of the limited places available to begin a journey of business wisdom that simply isn't available at other events".
Farzana Baduel,
Founder and CEO at Cur­zon PR
"Creative women is a unique forum chaired by the formidable Olga Balakeets. It is an exchange of ideas and inspiration from accomplished women who have travelled from all over the world to support each other. The connections and relationships made during the Creative Women Conference last a lifetime and open doors of opportunity around the globe".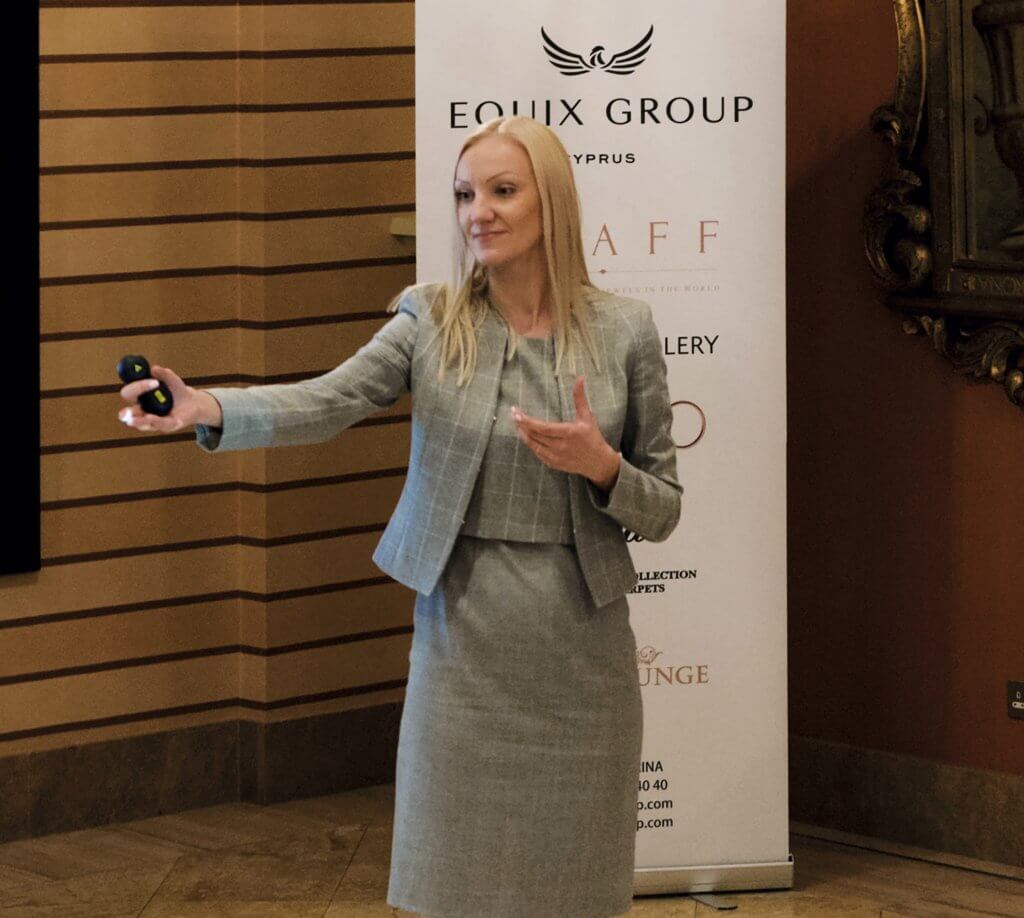 Mako Abashidze,
Director, the British-Georgian Chamber of Com­merce
"The first time that I participated at the Creative Women forum was two years ago, as a speaker and the leader of the Business Women Group from Georgia. Due to my professional career, I have attended many toplevel conferences and forums world­wide. Creative Women is unique, in that it has so many truly practical and pragmatic benefits, as you are staying in a beautiful, relaxing environment and meeting with inspirational, creative women. It gives you an opportunity to meet and connect personally with others. I truly enjoyed my stay, as well as gained many wonderful friends and great business contacts. Really looking forward to joining you this year!"
Regarding participation please contact
and register online:
www.creativewomen.co.