CIIM MBA is a unique transformative experience… in an increasingly competitive and international business world
30/06/2019

Premiere Magazine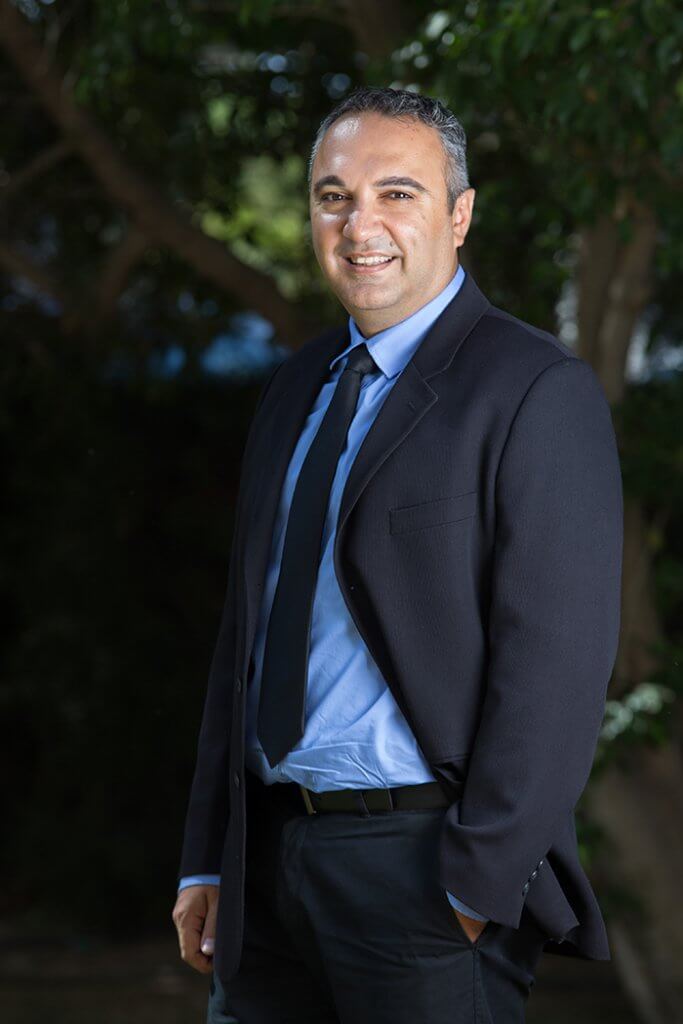 Interview of Dr. Paris Cleanthous, CIIM MBA Director
What makes CIIM such a unique business school in Cyprus and internationally?
CIIM – CYPRUS INTERNATIONAL INSTITUTE OF MANAGEMENT was founded by Cypriot businessmen to cover the need of post-graduate academic and professional education in Cyprus.
What also makes us special is our student-centred philosophy, combined with academic excellence. We offer international, high quality, flexible and innovative curricula that enable professionals to develop on a professional and personal level.
At CIIM, we are constantly evolving and aligning our offerings with international new trends, in order to remain leaders in academic professional education.
Which are the most important distinctions of CIIM, in your opinion, to this day?

CIIM MBA is among the top 1% of MBAs in the world because it has double international accreditation from global higher education certification bodies; in particular, from AMBA and EFMD/EPAS.
In recent years, CIIM has been the only business school in Cyprus that receives Eduniversal's highest ranking of excellence, which classifies it as the best business school in Cyprus.
In addition, the same institution has ranked CIIM's graduate programmes at high positions, due to the fact that they hold many international professional recognitions and certifications, such as SHRM, CFA and the Digital Marketing Institute.
What makes CIIM MBA so unique?
In addition to the international accreditations, the CIIM MBA programme is taught by distinguished professors from the best universities in the world.
As the first MBA in Cyprus, with 29 years of experience and a global reach, CIIM MBA is addressed to businesspersons (business persons), business executives and freelancers who want to be the leaders of tomorrow, both in Cyprus and abroad.
It is the most convenient postgraduate programme for professionals who have busy schedules, as students can modify attendance according to their professional needs; making it easy to combine work, studies and a personal life.
With more than 1,500 MBA graduates and over 10,000 CIIM graduates, there is tremendous potential for dynamic, professional networking, during and after their studies.
CIIM MBA transforms smart and ambitious individuals into ideological, ethical and socially responsible leaders who create value for themselves, their companies and society.