ARTIFICIAL INTELLIGENCE AND YOUR INVESTMENTS
05/06/2021

Premiere Magazine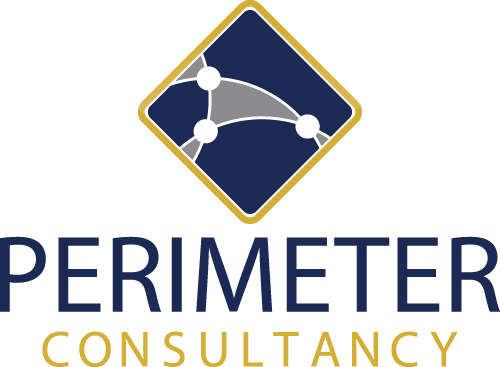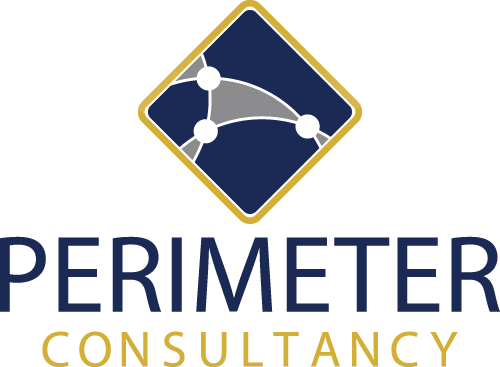 By John Howarth, Director – Perimeter Consultancy
Perimeter Consultancy has exclusive access to an Advanced A.I. advisory service, for HNW clients and other financial institutions based in Cyprus.
For those who are unfamiliar with how A.I. is currently changing the world and how it functions, here are a few points for your further information.
So what exactly is Artificial Intelligence (A.I.)?
Artificial Intelligence (A.I.) is modelled on a simplistic model of the brain, emulating the Neurons and their connections.  It is a decision process to enable automation and this is achieved with relatively simple mathematics.  The basic tools of A.I. have been around for a very long time, but it was 1956 when the term was first coined.  The technology remained stagnant for many decades until the arrival of "cheap" reasonably powerful home computers arrived, only then could very large numbers of smart people start breaking down the frontiers for it to become as ubiquitous as today.
How is A.I. impacting our lives right now??
Probably a day does not go by without some influence from A.I. In fact, machine learning influences and manages many of our current daily activities, such as travelling to work, communicating online with friends, searching the web and making online purchases. In its advanced form, A.I. is providing breakthrough technology in many fields most notably medicine, for example, by improving many complex diagnoses and improving outcomes on complex medical procedures.
Why do asset managers require A.I. assistance?
They don't, but then they more often than not fail to meet their benchmarks. Have no doubt, there very many very smart people working in asset management and they are more educated than ever.  So why do they regularly fail to meet their benchmarks?  The human brain is simply not capable of gathering and successfully processing all the data required to make fully informed investment decisions.  Large institutions do not fare much better than second and third-tier companies, as illustrated by the many surveys such as the FT (Active managers struggle to prove their worth in a turbulent year – 11th November 2020).  So, the answer to finding the portfolios that match your needs and get most bang for your buck does not lie in "Manager Guessing."
Is this a totally new concept for asset management??
Most definitely not.  The SigmaPlus service has been used to great effect by major financial institutions, particularly in Italy for the past four years.  During that time, it has produced consistently better returns on every type of portfolio it is applied to, whilst simultaneously reducing volatility.
Does A.I. replace the human element of asset management??
There is no replacement for the human element, at least not with SigmaPlus. The asset manager will still conduct a full risk assessment to ensure there is close match of portfolio constituents to the client requirements.  They build the universe of assets such as funds, ETFs and direct stocks – they exact a quality control on the assets the A.I. will work on to achieve the required results.  They also implement the trades.  SigmaPlus takes in daily the market information relative to that universe doing the required analysis and producing the trades.
What are the benefits to the clients of those asset managers??
Although we don't like to see it, the human decision processes are flawed and this brings about poor decision making. Also, humans cannot absorb multi-dimensional data and most certainly could not analyze it in a timely manner.  The results achieved to date, demonstrate that portfolios utilizing the SigmaPlus service, have mostly achieved superior performance, lower volatility and in many case lower trading costs. The majority of these portfolios have consistently outperformed their chosen benchmark.  SigmaPlus is designed to reduce trading costs by minimising trades sufficient to optimize risk control and produce superior returns to its given benchmarks.
Does this service come at an additional cost to clients??
Not necessarily.  In most cases the portfolio management cost is less than that of most Active Funds.
THE FUTURE IS HERE NOW!
For further information, please call or email for more details:
Tel: +357 25 040 114
Email: [email protected]
Website: www.perimeterconsultancy.com
Past performance is not a guide to future performance.  The value of your investment can go down as well as up and you may get back less than your initial investment.
Perimeter Consultancy (CY) Ltd is an Appointed Representative of both Blacktower Insurance Agents & Advisers Ltd (BIAAL) regulated and authorised by the Cyprus Insurance Companies Control Service – Licence No. 5101 and Blacktower Financial Management (Cyprus) Ltd (BFMCL) regulated and authorised by the Cyprus Securities & Exchange Commission – Licence No. 386/20.
This communication is not intended to constitute, and should not be construed as, investment advice, investment recommendations or investment research.