EFETO PROPERTIES No Compromise!
05/06/2021

Premiere Magazine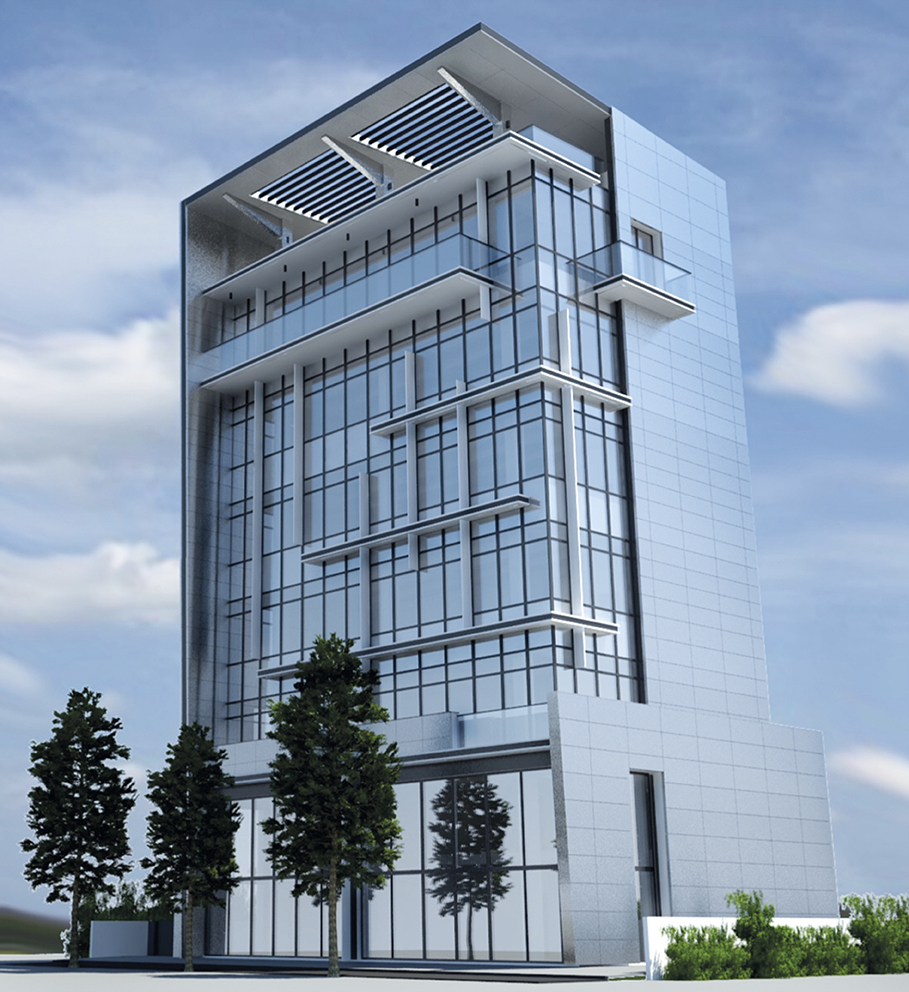 There's simply "No Compromise"! This is the fundamental principle and professional ethics of Efeto Properties (Limassol, Cyprus): "No Compromise", by standards of professional conduct, equally no compromise with the high quality in everything from building materials to equipment supply. Furthermore, a professional team of employees who focus on the no compromise strategic implementation policies. From the very beginning, the company's vision was to create architecturally unique buildings using high quality modern materials. Efeto Properties has successfully commissioned large-scale and prestigious projects in Russia and Ukraine for 40 years. Vast experience, careful selection of quality materials, state-of-the-art technologies and construction methods has clearly illustrated over time that the company is not an "industry newcomer", but an accredited, constantly growing, representative of an innovative transforming brand. The latest projects by Efeto Properties.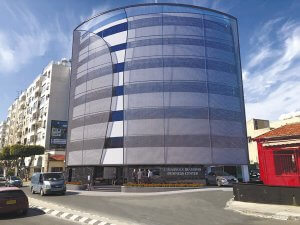 MAKARIOU BUSINESS CENTER
A six-story modern mixed-use building (offices and a residential penthouse on the fifth floor), built applying the latest technologies and engineering progressive developments, including high level security, centrally located in the heart of the city's business life, and just 300 meters from the sea on Makariou avenue. Banks, post offices, retail shops, restaurants and bars, cafes, gyms and public transport are nearby.
The total area – 1911 sq. m.
Office space – 540 sq. m.
The total shops area –164 sq.m.
Two levels basement parking area
for 18 spaces
Penthouse – 135 sq. m.
DIAMOND BUSINESS CENTER
In the heart of Limassol, on Griva Digeni Avenue, there is a modern office building. It was built with a vision taking into account the latest developments in the field of construction and accessing the most advanced technologies.
The total area – 1440 sq. m.
Office space – 800 sq. m.
Roof garden – 180 sq. m.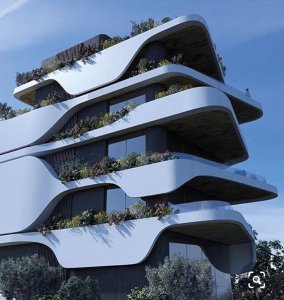 KAPSALOS ABSOLUTE RESIDENCE
Kapsalos Absolute Residence is a residential project in a quiet area, in the city center, between Macedonias and Makarios Avenue. This is a building designed applying the latest "green" technologies, accessing specific requirements of sustainable construction, and in keeping with environmental directives. The project consists of six apartments with two bedrooms (131.3 sq. M) and three
156.76 sq. M). Each of them has its own parking space and storage room. The apartments are ideal for both permanent residence and as a desirable investment.
efetoproperties.com  
+357 25 273 273
+357 99 933 230 (ENG/GR)
+357 99 933 202 (ru)